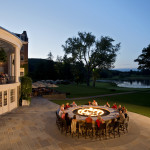 Otsego County combines the natural beauty of rural living with all the excitement and convenience of New York's cities. Shoppers enjoy plenty of variety between the rapidly growing Southside Mall in Oneonta and the retail gems that can be found on village Main Streets throughout the county. And our central position, with I-88 on one side of the county and NYS-20, on the other, puts us within easy reach of Albany, Binghamton, and Utica.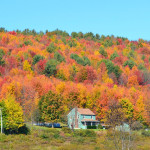 "Variable" is frequently used to describe Otsego County's weather. Winters are usually brisk and snowy. Spring is short, going from chilly days to warm ones over a span of 3–4 weeks. Warm days and cool nights make summer very enjoyable. Fall is a long, beautiful season, marked by spectacular foliage and steady, warm daytime temperatures. The fall foliage usually peaks between October 8th and 15th.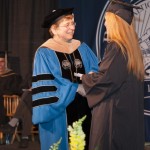 Otsego County has some of the best public school systems in upstate New York. The county is rural in nature, so its schools feature small class sizes, averaging about 14 students per teacher in K–12 classrooms. This explains why all of the schools in the county have a wonderfully safe community feeling, enhancing success for the students and pride among the residents. The county is home to both Cooperstown and Oneonta, giving youngsters field trip opportunities to such wonderful educational venues as the National Baseball Hall of Fame, Fenimore Art Museum, The Farmers' Museum, nearby Howe Cavern, and Foothills Performing Arts Center. Oneonta is also home to two 4-year colleges, Hartwick College and SUNY Oneonta.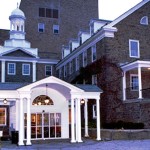 Otsego County is a major healthcare center of upstate New York. The Bassett Health Network, one of the most important providers of rural health services in New York, is headquartered here. The Network has been ranked as one of the top 100 most integrated health systems in the nation. The hub of the Network is Bassett Hospital, located in the county seat of Cooperstown. The Network encompasses A.O. Fox Hospital, in Oneonta, as well as skilled nursing facilities, community- and school-based health centers, and health partners in related fields.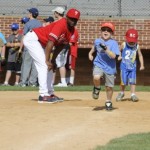 Otsego County is, of course, home to the National Baseball Hall of Fame, and that means there are plenty of sports camps and activities for kids. But we also have a large and vibrant arts community, with live entertainment ranging from the Glimmerglass Opera Festival to Wednesday night jazz at the B Side Ballroom. Whether it's theater at the Foothills or a leisurely stroll through The Farmers' Museum, there's plenty to do here.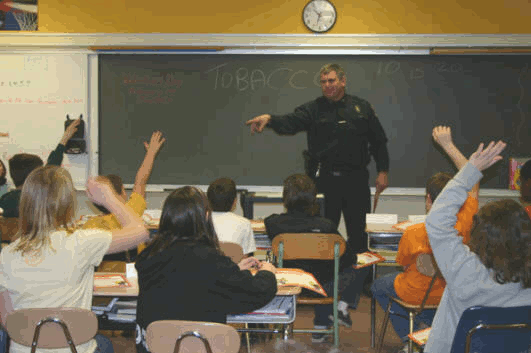 It would be hard to imagine a better, safer environment to raise a family than Otsego County. According to the most recent statistics from the State Division of Criminal Justice, the per-capita crime rate is less than 2% (i.e., fewer than two crimes for every hundred residents). Law enforcement agencies at the city/village, town, and county levels are well staffed and well trained, committed to working with our communities to keep them safe.