Richfield and Richfield Springs Comprehensive Plan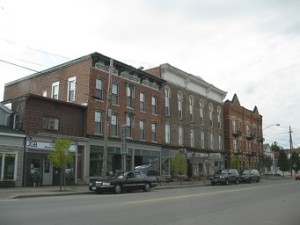 Otsego Now has initiated a community-wide comprehensive planning process in partnership with the Village of Richfield Springs and the Town of Richfield. The plan will lay the foundation for the future of the municipality with a community vision, updated zoning ordinances, and reviews of potential "shovel-ready" commerce park sites. Together, Otsego Now and NYS Empire State Development will fund the overall plan and strategy.
For more information please contact
Otsego Now.