All members of the Board of the County of Otsego Industrial Development Agency are also members of the Board of the Otsego County Capital Resource Corporation.
---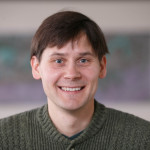 Devin Morgan, COIDA and OCCRC Chair
Devin Morgan is a practicing attorney and Special Counsel to Hoffman Warnick, an intellectual property boutique law firm headquartered in Albany. He is also a mentor, blogger, and speaker on innovation and entrepreneurship who enjoys working with growth companies and aspiring entrepreneurs. Devin's blog is Eat Drink Law; he co-founded LocalMotive Workshop, a local group for encouraging sustainable entrepreneurship; and he runs Three Blazes Innovation, Inc., a professional services firm that helps create and grow innovative businesses. Devin lives in Cooperstown with his family and was appointed to serve on the IDA Board in 2014. He assumed the chairmanship of both the IDA and the CRC in 2016.
---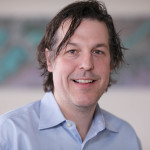 Craig Gelbsman, County Board of Representatives Liaison, COIDA and OCCRC Secretary
Craig Gelbsman is a member of the Otsego County Legislature, representing District 12 in the city of Oneonta. He was appointed to the IDA Board in 2014, replacing former member Betty Ann Schwerd as County liaison.
---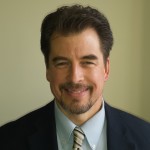 Jeffrey C. Lord, COIDA and OCCRC Treasurer
Jeff Lord is a Vice President/Commercial Team Leader with Community Bank (and formerly Wilber National Bank) in Oneonta, his employer for 20 years. As a Team Leader, Jeff manages a 5-member Commercial Banking team responsible for all Commercial Loan and Banking activity for the Central Region of Community Bank. Prior to joining Community Bank, Jeff was a banker for 12 years in New Mexico with Sunwest Bank and Bank of the Southwest. Jeff has served on the board of the IDA since 1998, and as treasurer for several years. Jeff is a graduate of SUNY Alfred and lives in Oneonta with his family.
---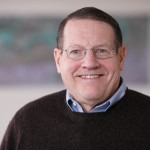 Robert S. Hanft
Bob Hanft moved to Cooperstown in 2008 from Ridgewood, NJ. He is a Managing Director and Senior Advisor of Utica, NY-based Strategic Financial Services, a wealth management firm. Bob has been a member of the Hartwick College Board of Trustees since 1998, including the period of 2000–2006 as Chairman of the Board. He is currently the President of the Friends of Bassett and a member of the Bassett Medical Center Board of Trustees. Other local board memberships include Pathfinder Village, Hyde Hall, Bank of Cooperstown Community Board, and Cooperstown Rotary. Bob has been a member of the IDA Board since 2010.
---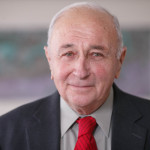 Hugh Henderson
Hugh Henderson is an Oneonta native who was self-employed as a farmer on Southside before he retired. Hugh was also a member of the County Board of Representatives for 25 years and, prior to that, served on the Oneonta Town Board for 12 years. He was appointed to the IDA Board in 1974.
---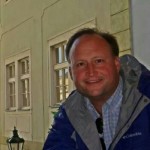 Richmond Hulse, Jr., COIDA and OCCRC Vice Chair
Rick Hulse is an executive level change agent focused on Operational Excellence with over 24 years of experience building high performance consulting practices. He has been a member of the XONITEK Executive Management team since 2005 and heads up all business development activities and initiatives for the firm worldwide. Rick is a Trustee of the Fly Creek Area Historical Society, former member of the Otsego County Board of Representatives (2014/2015), and a former member of the Otsego & Schoharie Cornell Cooperative Extension. Rick holds a Bachelor of Science in Economics from the State University of New York. He was appointed to the IDA Board in 2016.

---
James Salisbury
Jim Salisbury is a retired bank executive who worked in the industry for 45 years, including 26 years with Wilbur Bank (now Community Bank). He has served as Trustee for the Village of Otego for 15 years, and as a member of the Unatego School Board for 20 years. Jim has also served as treasurer for his local Rotary club for the past 27 years. Jim was appointed to the IDA Board in 2005.
---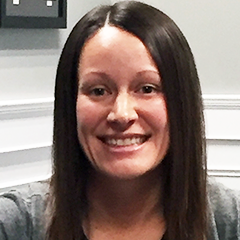 Cheryl Robinson
Cheryl is currently a First Senior Vice President at NYCM Insurance, a property and casualty insurance company serving New York State residents since 1899 with its home office located in Edmeston, NY. Cheryl is tasked with the leadership of the Corporate Priority Project Portfolio and the Project Management team. She additionally serves in a greater strategic capacity for the organization as a member of the Strategic Planning Committee. Cheryl was born in Cooperstown, NY and grew up in Edmeston. She graduated with a BA from St. Bonaventure University. Cheryl currently resides in Otego, NY with her husband, Jim Wolf.
---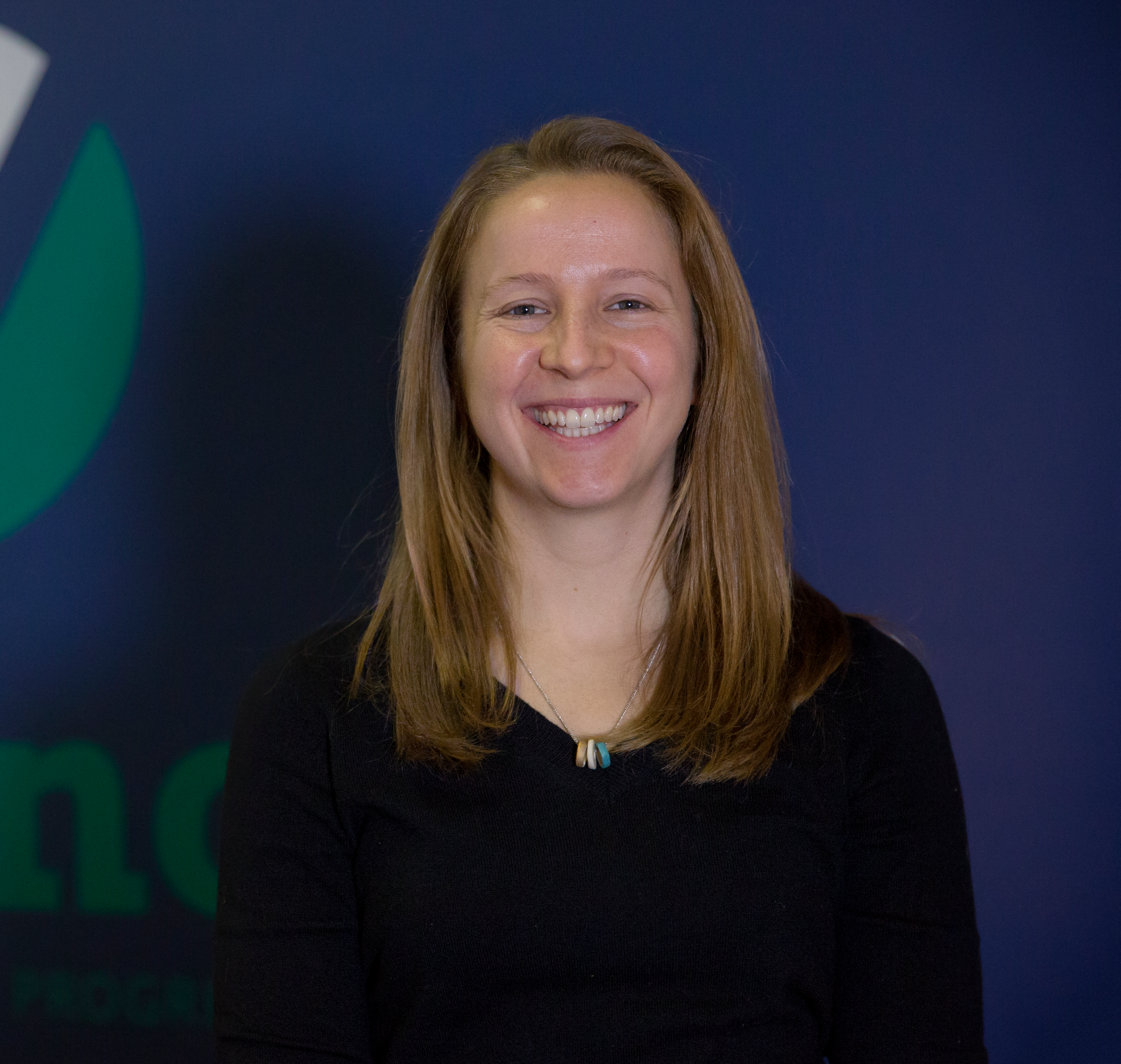 Sarah Harvey
Sarah is a project manager for LeChase Construction with 10 years of construction management experience. Sarah has worked in upstate NY, St. Louis and Chicago. Sarah returned to Otsego County to settle down and pursue her career. In her free time she enjoys exploring the local parks and trails with her partner in crime, her dog, Brutus.".
---