All members of the Board of the County of Otsego Industrial Development Agency are also members of the Board of the Otsego County Capital Resource Corporation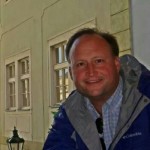 Richmond Hulse, Jr., COIDA and OCCRC Chairman
Rick Hulse is an executive level change agent focused on Operational Excellence with over 24 years of experience building high performance consulting practices. He has been a member of the XONITEK Executive Management team since 2005 and heads up all business development activities and initiatives for the firm worldwide. Rick is a Trustee of the Fly Creek Area Historical Society, former member of the Otsego County Board of Representatives (2014/2015), and a former member of the Otsego & Schoharie Cornell Cooperative Extension. Rick holds a Bachelor of Science in Economics from the State University of New York. He was appointed to the IDA Board in 2016.
---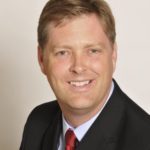 Jeff Joyner, COIDA and OCCRC Vice Chairman

Jeff Joyner began his role as President of A.O. Fox Hospital on January 1, 2016. Originally hailing from Hollis, Maine, Jeff earned his Bachelor of Science Degree in Business Administration/Economics from the University of Maine at Farmington and a Master of Health Administration from the University of New Hampshire. He recently served as a health care executive at St. Joseph's Healthcare System in Paterson, New Jersey and has over two decades of leadership experience across all sectors of the patient care delivery continuum. Jeff also has extensive experience in managed care, population health and system development, as well as physician and nursing recruitment and support services.
In addition, Jeff previously served as Vice President of Professional Services at Sibley Memorial Hospital in Washington, DC, a member of Johns Hopkins Medicine, from 2009-2013. From 2003-2009, he held the position of Vice President of Patient Support Services at Holy Cross Hospital in Silver Spring, Maryland. He is a Fellow of the American College of Healthcare Executives.
Jeff's diverse experiences include election to the Maine State Legislature. He served two, two-year terms in the State House of Representatives, from 1993-1997. Outside of work, Jeff enjoys being active and outdoors. Some of his favorite activities are golfing, hiking, tennis, and traveling. Jeff and his wife, Sara, have two daughters, Julia and Jillian. In his leisure time, he enjoys reading books on history and spending time with his family.
---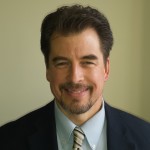 Jeffrey C. Lord, COIDA and OCCRC Treasurer
Jeff Lord is a Vice President/Commercial Team Leader with Community Bank (and formerly Wilber National Bank) in Oneonta, his employer for 20 years. As a Team Leader, Jeff manages a 5-member Commercial Banking team responsible for all Commercial Loan and Banking activity for the Central Region of Community Bank. Prior to joining Community Bank, Jeff was a banker for 12 years in New Mexico with Sunwest Bank and Bank of the Southwest. Jeff has served on the board of the IDA since 1998, and as treasurer for several years. Jeff is a graduate of SUNY Alfred and lives in Oneonta with his family.
---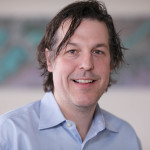 Craig Gelbsman, COIDA and OCCRC Secretary
Craig Gelbsman was appointed to the IDA Board in 2014, replacing former member Betty Ann Schwerd as Otsego County liaison. Craig is a small business owner who lives in Oneonta with his family.
---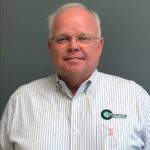 Tom Armao
Tom Armao is the President of the Country Club Auto Group in Oneonta. He has worked there since October of 1978, when he started as a salesperson. Over time, he moved up through all the departments, until becoming the co-owner with his nephew Peter Armao. Tom spent almost 20 years on the board of the Otsego County Chamber and has long been an advocate of job creation and economic development to improve the opportunities for the next generation. Newly appointed to the board, he is eager to put his can do attitude to work with fellow board members at Otsego Now.
---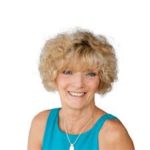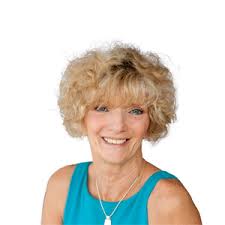 Patricia Kennedy
Patricia Kennedy serves as chief executive officer at Springbrook, a not-for-profit, state-licensed organization servicing over 850 people with developmental disabilities from across New York State and beyond.   The Otsego based facility employs more than 1,200 individuals and is a recognized leader in its filed.
Ms. Kennedy has received many accolades for her work including being named by the New York State Senate in 2015 as a "Woman of Distinction" and in 2005 New York State Developmental Disabilities Council Administrator of the Year.  Under her leadership, Springbrook has expanded services greatly to include residential, educational, therapeutic, and community support options that span a person's lifetime.
---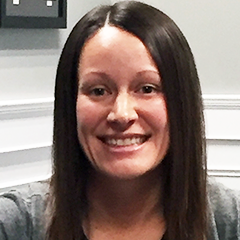 Cheryl Robinson
Cheryl is currently a First Senior Vice President at NYCM Insurance, a property and casualty insurance company serving New York State residents since 1899 with its home office located in Edmeston, NY. Cheryl is tasked with the leadership of the Corporate Priority Project Portfolio and the Project Management team. She additionally serves in a greater strategic capacity for the organization as a member of the Strategic Planning Committee. Cheryl was born in Cooperstown, NY and grew up in Edmeston. She graduated with a BA from St. Bonaventure University. Cheryl currently resides in Otego, NY with her husband, Jim Wolf.
---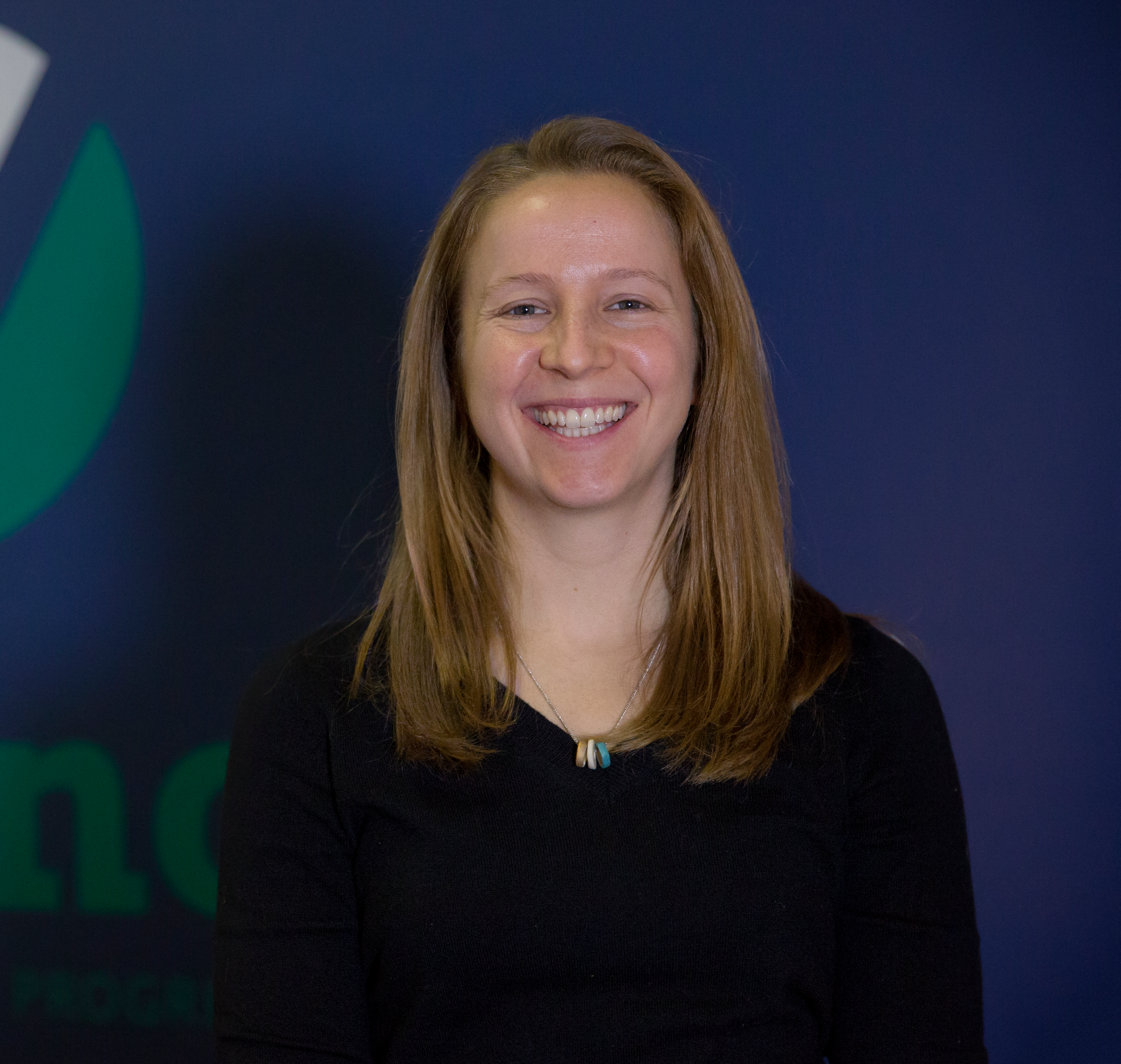 Sarah Harvey
Sarah is a project manager for LeChase Construction with 10 years of construction management experience. Sarah has worked in upstate NY, St. Louis and Chicago. Sarah returned to Otsego County to settle down and pursue her career. In her free time she enjoys exploring the local parks and trails with her partner in crime, her dog, Brutus.".
---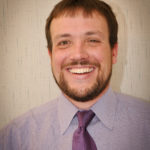 Andrew Marietta
Andrew manages the CNY Regional Office and has worked at NYCON since 2004.  He serves as a resource for nonprofits across NYS and provides direct assistance in the areas of management, governance, strategic planning, marketing, fund development, insurance and risk management. He facilitates two Nonprofit Capacity Building Programs, and manages NYCON's statewide partnership with the New York State Council on the Arts (NYSCA).
His expertise is in the cultural sector with a focus on marketing and fund development, and he possesses a master's in museum studies from the Cooperstown Graduate Program.  He is also a licensed insurance broker with Council Services Plus and has extensive knowledge in the areas of general liability and employee benefits.  He is on the Board of the Cooperstown Chamber of Commerce, Mothers and Babies Perinatal Network, and Cornell Cooperative Extension Schoharie and Otsego Counties.  He also serves on the Otsego County Board of Representatives.  In addition, Andrew has a Cooperstown housing business, which offers year-round housing to community residents.