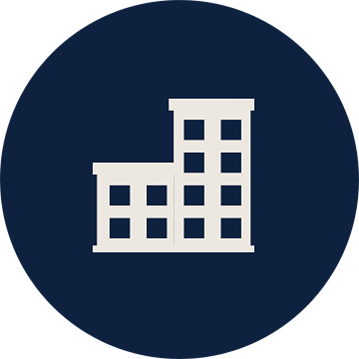 Current and In-Progress Shovel-Ready Sites
Click here to view currently available shovel-ready land and available buildings, as well as in-progress projects to create additional sites. Whether you want land or are looking to refit and move into an existing structure, you can find the space to suit your business needs here in Otsego County.
Recent and In-Progress Projects
At Otsego Now, we are always working to make this amazing County even better for business. We want to make sure that companies looking to set up shop and start producing now have everything they need — from adequate water and energy resources to access to high-speed Internet access. Our projects ensure you have everything you need to do business in Otsego County.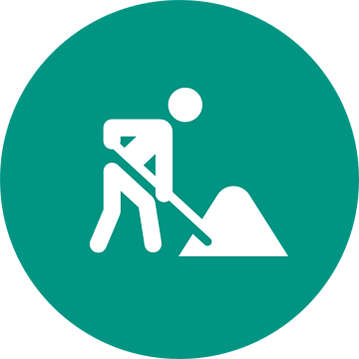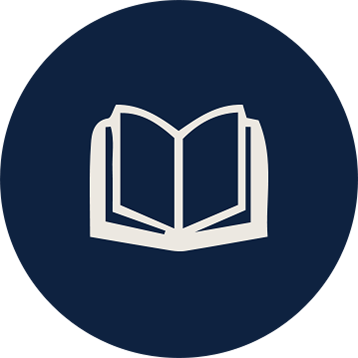 Workforce and Training
The best site in the world won't get you anywhere if you can't staff your business locally. Otsego Now is prepared to work with you to ensure that all your workforce needs are met, from the highly skilled college and post-graduate professionals that make up your brain trust to the entry level positions you can't do without. Our strong partnerships with local educational institutions position us to get you the human resources to take your business as far as it will go.
Community
Otsego County is a pretty amazing place and one of the best kept secrets in upstate New York. In this one county, we have one of Fodor's Best Small Towns in America (#9) and one of the Matador Network's 20 coolest towns in the U.S. (#14). In between, beautiful Otsego County has welcoming communities, access to a state-of-the-art healthcare system, top-notch educational institutions, and we're within an easy distance from Binghamton, Albany and Utica.