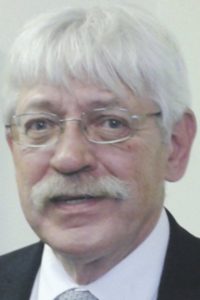 Jody joined the County of Otsego IDA in September 2017 and serves as the CEO of the organization including its umbrella brand Otsego Now.  In this role, he is responsible for all economic activities within the County which help expand existing businesses or attract new industries to the region.  He provides overall leadership and administrative oversight and is responsible for the operations, compliance, human resources, and finances of the agencies.

Prior to this, Jody was a Executive Director of the City of Amsterdam Industrial Development Agency.  He past employment includes being Director of Economic Development for Schoharie County, Executive Director of Planning and Development for Delaware County, and City of Norwich Community Development Director.  He started his career at the NYC Mayors Office of Management and Budget.  Jody holds a Masters Degree in City and Regional Planning from Pratt Institute in Brooklyn and Bachelor Degrees in Biology and Community Service from Wilkes University.

Jody can be reached at:  JZakrevsky@otsegonow.com .